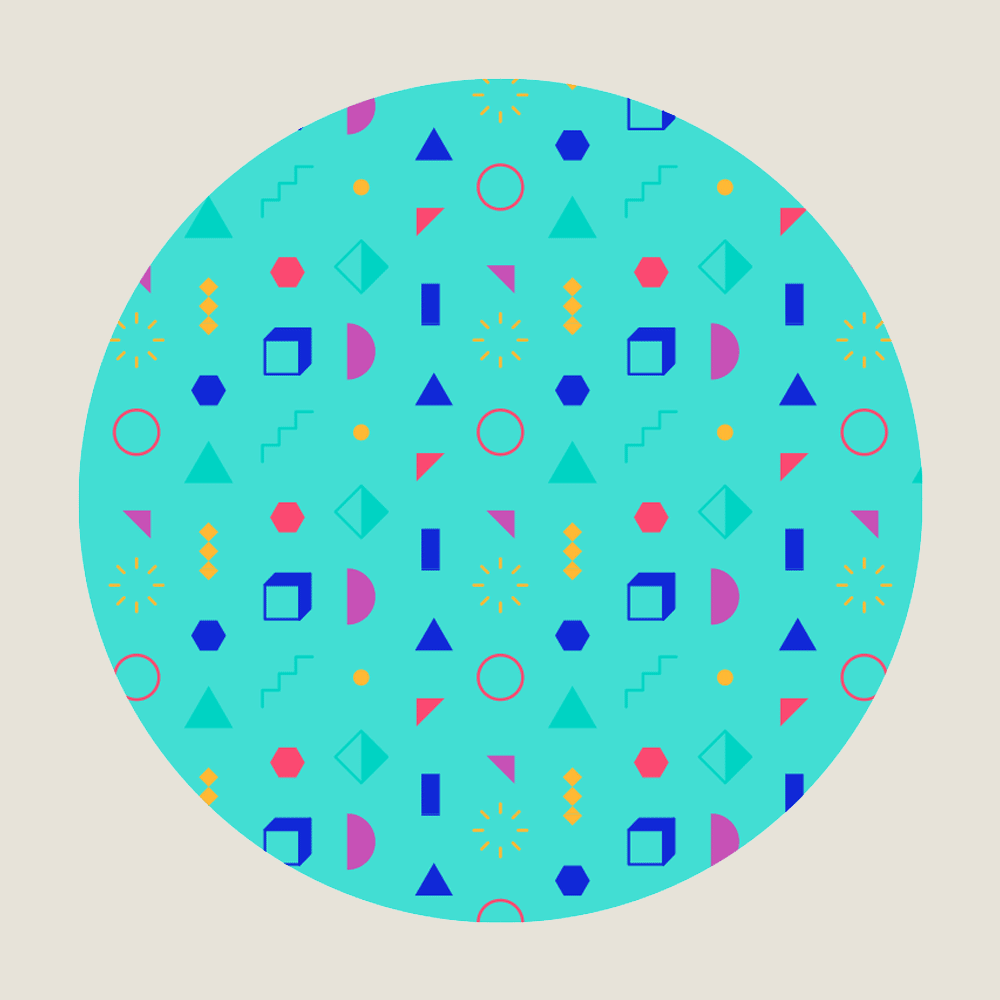 Visual Identity for DESIGNKANALEN.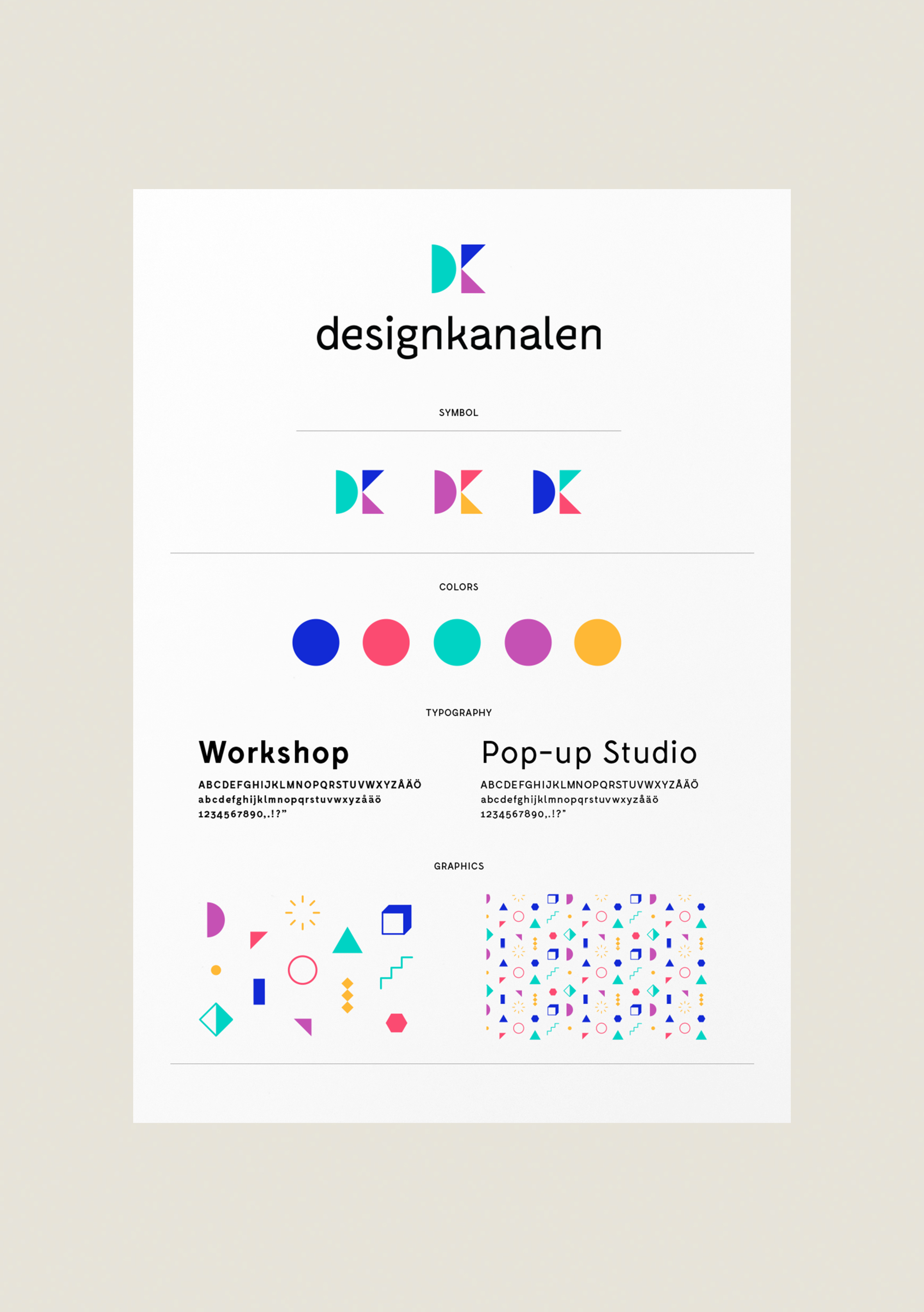 In collaboration with Lisa Alm and Helena Baude, I created the visual identity for Designkanalen which includes a logo, a symbol, a color palette and a custom-made pattern. Designkanalen is a initiative which aims to include, educate and inform young people with unprivileged backgrounds about design in purpose to nuance the otherwise uniform design profession. The visual direction aims to capture the basics of graphic design elements in a playful way. The symbol is made from basic forms which also is used in the pattern. The color palette is based upon the concept of RGB – red, green and blue. The wordmark is grounded in a common used font – Helvetica – but updated with a contemporary touch.
Designkanalen was initiated 2015 and is today active in Gothenburg. They share inspirational content and create pop-up venues, often in suburbs, in order to create a temporary spaces where youngsters with interest but no or little knowledge can meet mentors and practice in the design profession for free. The venues are popular rendezvous and are often visited by the audience.